Hello Friends!
Today I bring you a promo post for a book that went live yesterday (July 7th, 2020).
"Under the Boardwalk", written by Carly Phillips, is a romance novel, the first book in the Costas Sisters Series.
---
Synopsis
Her twin sister is missing.
When Ariana Costas heard her twin sister, Zoe, had disappeared, Ari left Vermont and returned to her Jersey girl roots to find her. Ari didn't know what to expect from her search, but danger around every corner, dodging bullets, and a hunk in a leather jacket saving her was not it.
He thought she was someone else.
Detective Quinn Donovan thought he located Zoe Costas. Beautiful, dark-haired, and a perfect match to the description he'd been given, he believes he has his lady. Except as it turns out, the gorgeous woman is Zoe's twin Ariana, the college professor. Suddenly, Quinn's job is more about trying to protect Ari who is in trouble deeper than the Atlantic at high tide. There's more at stake than trying to protect her without spilling his well-guarded secrets.
Will he lose his heart and the girl in the process?
Purchase Links: Amazon | Barnes & Noble | Kobo
---
About the Author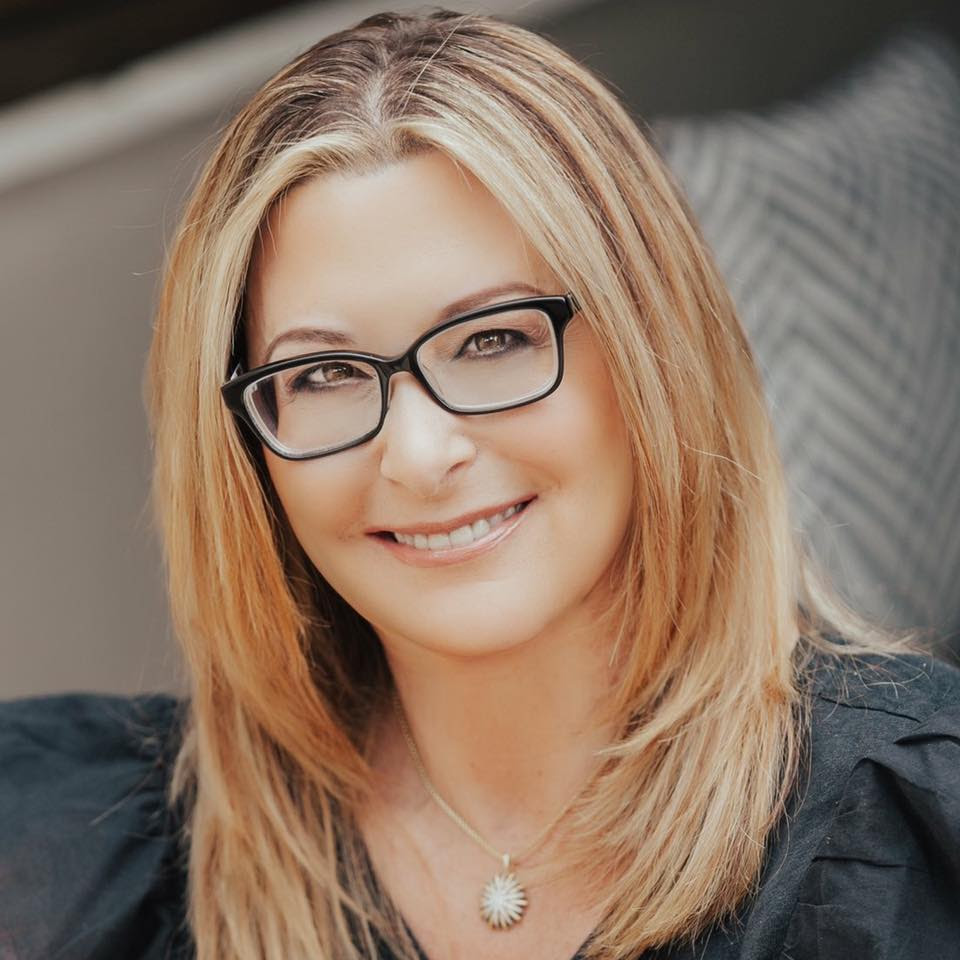 NY Times, Wall Street Journal, and USA Today Bestseller, Carly Phillips gives her readers Alphalicious heroes to swoon for and romance to set your heart on fire. She married her college sweetheart and lives in Purchase, NY along with her three crazy dogs: two wheaten terriers and a mutant Havanese, who are featured on her Facebook and Instagram. The author of 50 romance novels, she has raised two incredible daughters who put up with having a mom as a full time writer. Carly's book, The Bachelor, was chosen by Kelly Ripa as a romance club pick and was the first romance on a nationally televised bookclub. Carly loves social media and interacting with her readers. Want to keep up with Carly? Sign up for her newsletter (below) and receive TWO FREE books at www.carlyphillips.com.
Social Media Links: Website | BookBub | Goodreads | Instagram | Twitter | Facebook | Amazon
---
Don't forget to comment, don't be stranger. If you have any book recommendation you can leave a message using the form on my Contact Me page.
If you are an author or publisher and want me to do a review of a book please check out my Request Review page to learn more about the reviewing policies.

I always welcome new books to add to my list and I'm always excited to do reviews and read books. And I'm open to debate and exchange opinions, so let's talk.

Also, if you would like to join me as a guest on my blog, check out the Guests Post page to know more and contact me so we can start planing your visit.
Love,
Jess