Hello Friends!
I hope you are all doing well this lovely day, despite everything else happening. And that this morning is going well for all of you. Today I bring you a promo post since the author is having a sale today for this book.
"Touch Me Now", written by Carly Phillips is a romance novel, the first one in the Hot Heros Series, published on March 20th 2018.

---
Synopsis



She's gorgeous and determined to be left alone.
He's intrigued and intent on inserting himself into her solitary life.
When Kane Harmon rescues Halley Ward from the side of the road, he discovers the most beautiful, wealthy, and loneliest person woman he's ever met.
She says she isn't interested in him—or anything outside of her painting and her bungalow. Kane knows a lie when he hears one. 
Soon, he's a part of her life and bringing color back into her world but is she strong enough to join him in a future than can be as bright – as long as she's brave enough to try?
 * This book was formerly called Fearless. No changes from original.
Purchase Links: Amazon | Apple Books | Kobo | Google Play 
---
Meet Carly Phillips: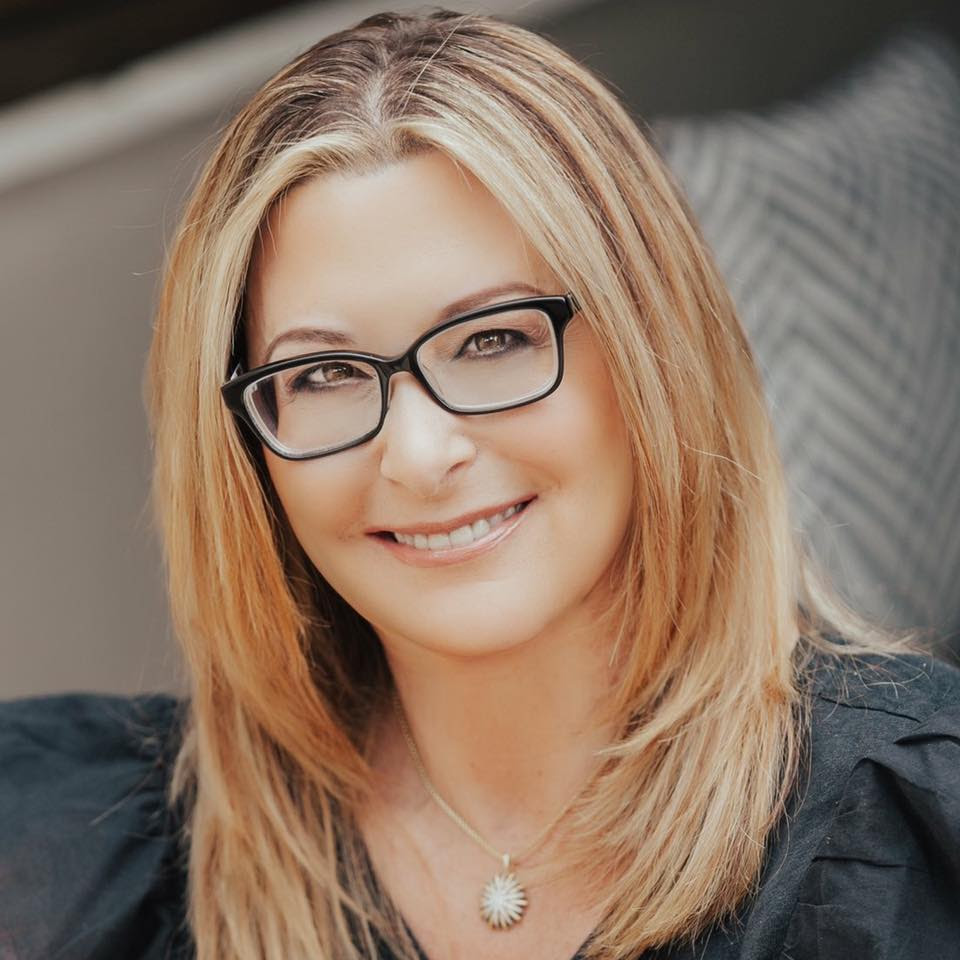 NY Times, Wall Street Journal, and USA Today Bestseller, Carly Phillips gives her readers Alphalicious heroes to swoon for and romance to set your heart on fire. She married her college sweetheart and lives in Purchase, NY along with her three crazy dogs: two wheaten terriers and a mutant Havanese, who are featured on her Facebook and Instagram. The author of 50 romance novels, she has raised two incredible daughters who put up with having a mom as a full time writer. Carly's book, The Bachelor, was chosen by Kelly Ripa as a romance club pick and was the first romance on a nationally televised bookclub. Carly loves social media and interacting with her readers. Want to keep up with Carly? Sign up for her newsletter (below) and receive TWO FREE books at www.carlyphillips.com.
Social Media Links: Website | BookBub | Goodreads | Instagram | Twitter | Facebook | Amazon
---
Don't forget to comment, don't be stranger. If you have any book recommendation you can leave a message using the form on my Contact Me page.
If you are an author or publisher and want me to do a review of a book please check out my Request Review page to learn more about the reviewing policies.

I always welcome new books to add to my list and I'm always excited to do reviews and read books. And I'm open to debate and exchange opinions, so let's talk.

Also, if you would like to join me as a guest on my blog, check out the Guests Post page to know more and contact me so we can start planing your visit.
Love,
Jess
---